Listings & Stats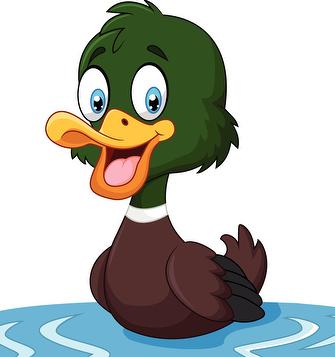 Helping You...Is What I Do
Last Months Statistics below
Market Stats for last month
A few stats that show how busy the real estate market is here in the Parksville / Qualicum Beach area
Key Figures Feb 2021 Feb 2020 % change
Active Listings 226 474 -52.32%
Unconditional Sales 124 88 +40.91%
Ratio of Sales to listings 55% 19% +218.18%
Average Sale Price $734K $610K +21.80%
Average Ask to Sell Ratio 100% 97.7% +2.35%
Total Months Supply 2 5 -60.00%
Days on Market Until Sale 8 27 -47.05%
If you need any insight or information on what is happening in the market, just let us know.
Helping You...Is What We Do
Please contact us by email or by phone at 250-228-2998
dandrake@royallepage.ca or islandliving@royallepage.ca
https://gpaar.trenlii.com/dashboard/market#tab_1
All fields with an asterisk (*) are mandatory.
Invalid email address.
The security code entered does not match.
Listing # 873349
House | For Sale
3721 Malcolm Rd , Whiskey Creek, BC, Canada
Nanaimo Regional District - Very private 5.02 treed acres with a 2 storey home that will need some TLC. Sold 'as is where is' A...
View Details