Listings & Stats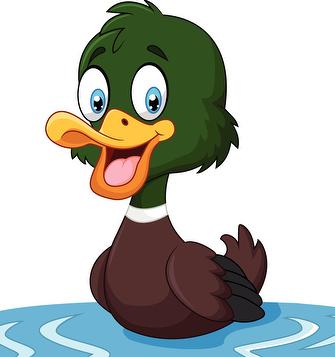 Helping You...Is What I Do
Last Months Statistics below
All fields with an asterisk (*) are mandatory.
Invalid email address.
The security code entered does not match.
Listing # 838214
Condo | For Sale
130 Sunningdale Rd East, 301 , Qualicum Beach, BC, Canada
Qualicum Beach, Town of - Welcome to the heart of Qualicum Beach!! Walk to all amenities including shopping, golf course, and ...
View Details